We are proud members and supporters of the following organizations that support farmers' and farmers' freedom.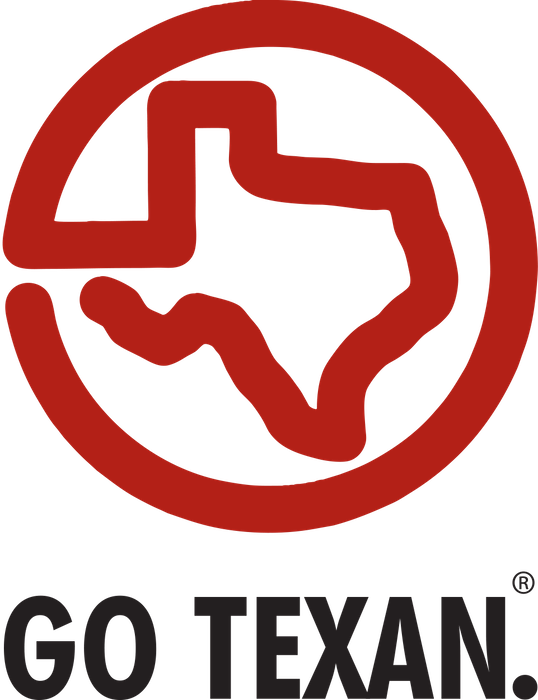 The GO TEXAN program is a Texas Department of Agriculture initiative dedicated to identifying and supporting Texas-based businesses and connecting them with customers across the Lone Star State and around the world.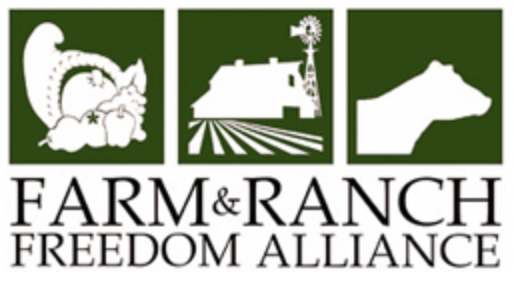 Farm & Ranch Freedom Alliance
FARFA is a national organization supporting independent family farmers and protects a healthy and productive food supply for American consumers. FARFA promotes common-sense policies for local, diversified agricultural systems.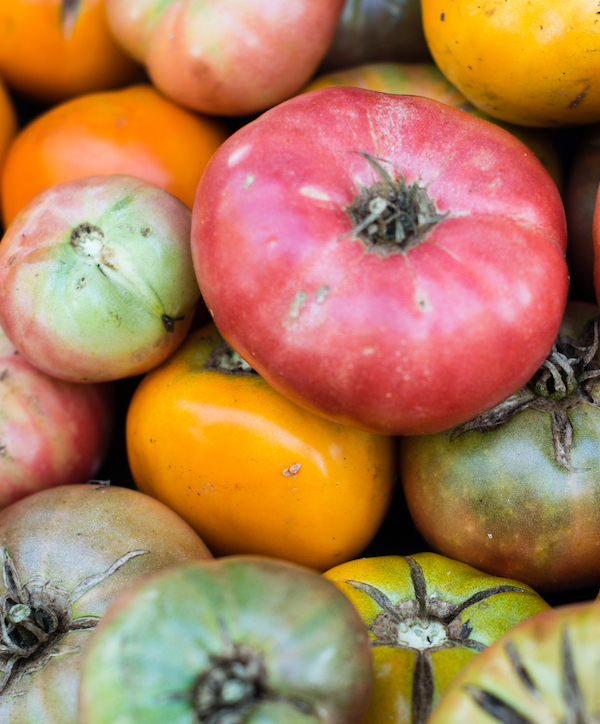 Wednesdays (10am - 5pm)
Saturdays (10am - 2pm)
713 County Road 610
Farmersville, TX
Text Lyn to reserve your milk!
(972) 658-0291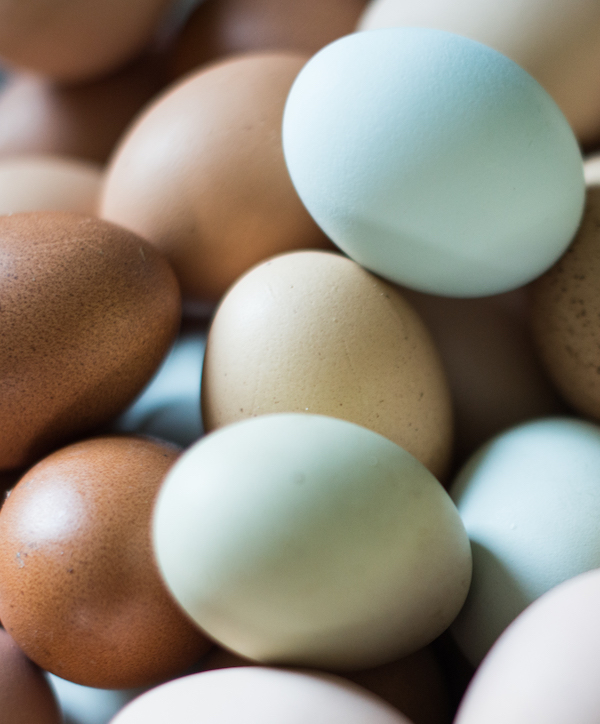 McKinney Farmer's Market
Saturdays (8am - noon)  Chestnut Square
315 S. Chestnut Street
McKinney, TX