N&P Farm & Dairy
North Texas Premier Raw Milk Farm offering Farm Fresh, Grade "A" Raw Goat and Cow Milk, Farm Raised Meats, Free Range Eggs, Seasonal Vegetables, and Much More!
Welcome to N&P Farm and Dairy!  We are a micro-dairy located in Farmersville, Texas on 10 acres specializing in producing Grade "A" Raw Goat and Raw Cow milk. We have been on this site for decades but started the dairy in 2016 after realizing there was no local resourse to the Dallas/Fort Worth area that was producing the kind of products that we had on our own table everyday. Beyond the milk, we raise Berkshire pork, beef cows, and grow a wide variety of produce in our organic garden. You will find all kinds of animals on our farm as we are true animal lovers.  We take great pride getting to serve our community and making new friendships on our farm days and at the farmers market.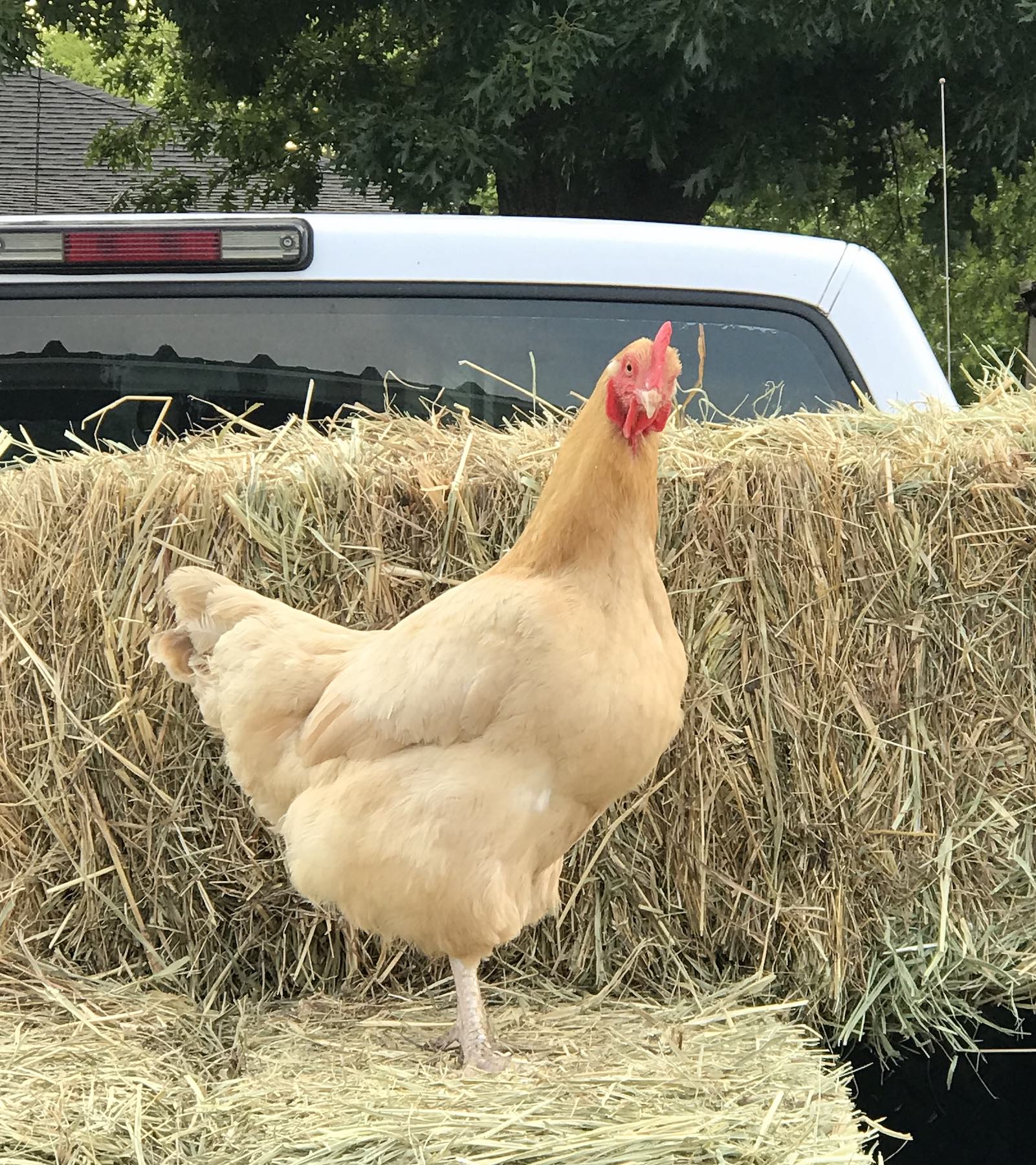 We've got answers! Check out the F.A.Q.s to get answers to our most frequently asked questions!
Grade "A" Raw Cow and Goat Milk from Healthy, Happy Animals!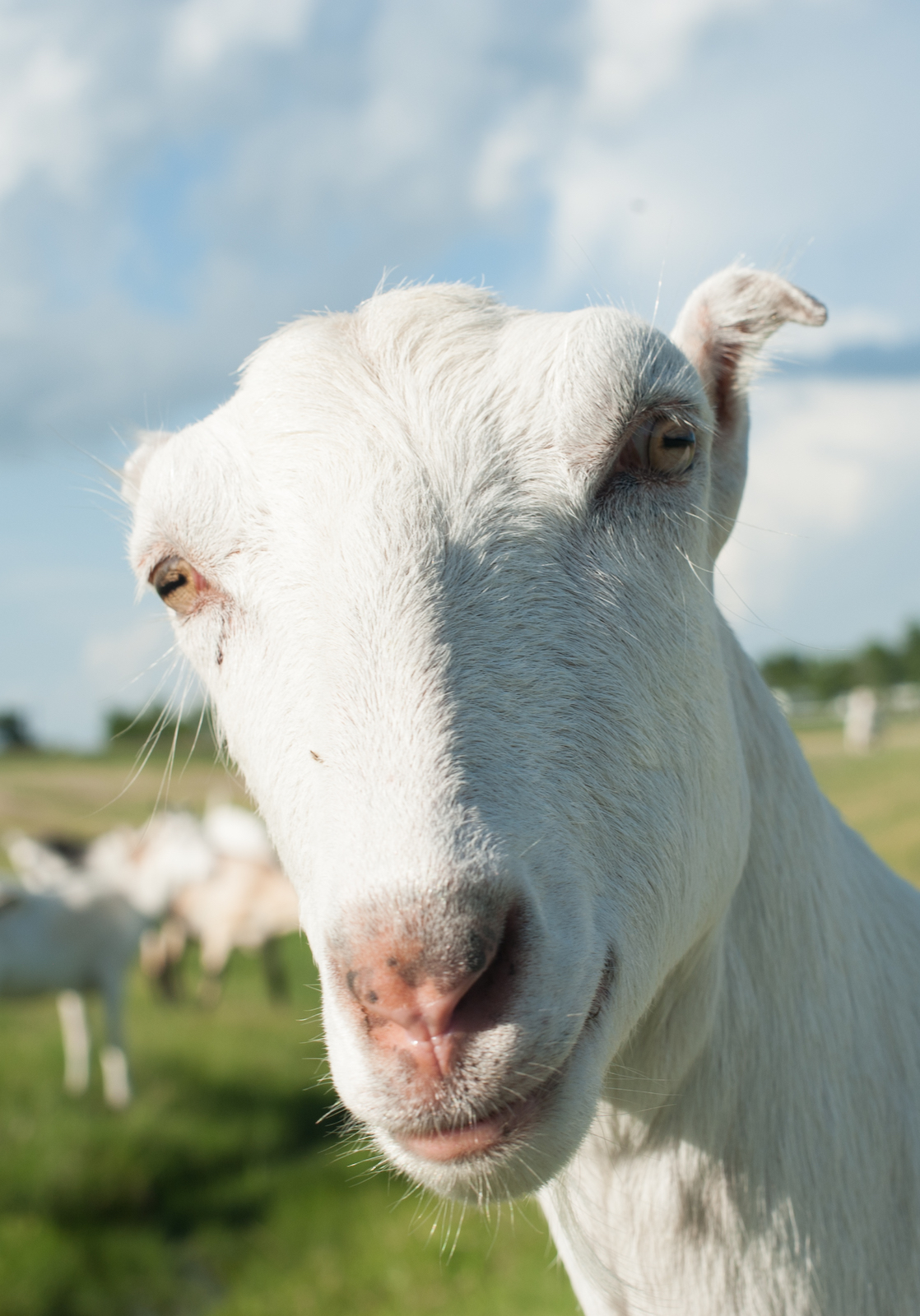 "I order raw goats milk from them to feed my toddler who I just weaned. I just text every week and they bring my milk to me at the McKinney Farmers Market. Great customer service, awesome folks!"
– Laura Richardson
"Incredible. Please don't ever stop doing what you do, you provide a ton of people with the best dairy and eggs anyone could ever enjoy."
– RIP KOBE
"Love this place. They are extremely friendly and the milk is amazing! I have made the trip from Plano two weeks in a row now and will continue, it is definitely worth it!"
– Rachel Howard
The best place to get your REAL food! Our family loves this place and the owners are real gems. Definitely worth an hour drive for us!
– Candee Zarah
"

Great mom and pop location for farm fresh products. My focus was dairy and beef products but there were many others. Raw milk was delicious. Owners were very nice and extremely knowledgeable."
– Jesse Rethlake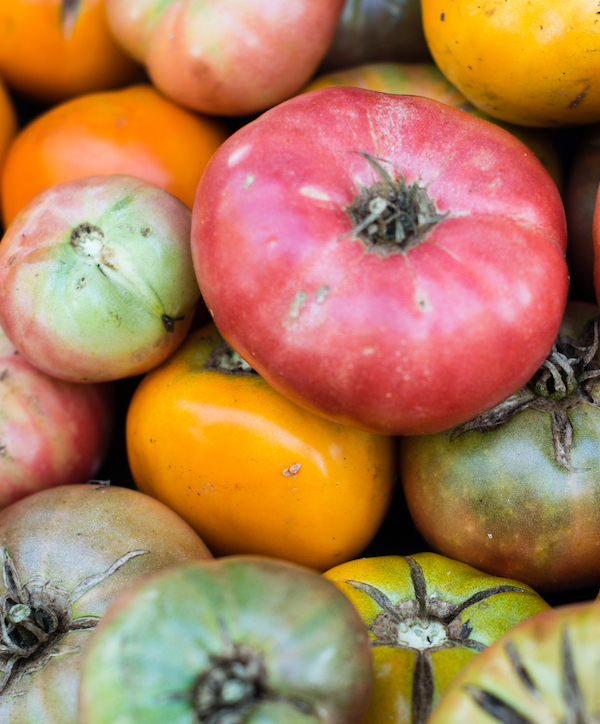 Wednesdays (10am - 5pm)
Saturdays (10am - 2pm)
713 County Road 610
Farmersville, TX
Text Lyn to reserve your milk!
(972) 658-0291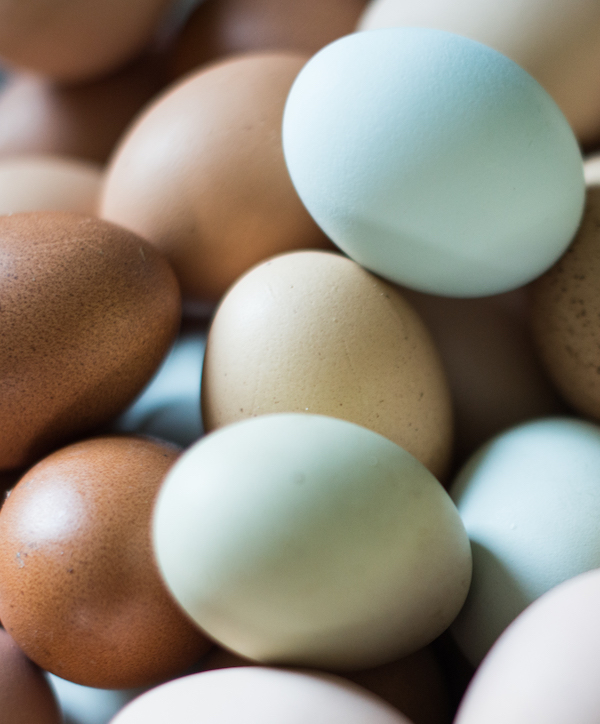 McKinney Farmer's Market
Saturdays (8am - noon)  Chestnut Square
315 S. Chestnut Street
McKinney, TX