Welcome to our farm and dairy!  We are Lyn and Steve Horton better known as Nana and Pop to most people. It is our passion to bring the freshest milk, meat, produce, and eggs to our neighbors and we strive to do that every day. The dairy has been operational since 2016, but we have been on this same land producing milk and other items for our family for many years, and in fact, this is the home that Steve grew up in with this family. After Steve retired from the McKinney Fire Department, we decided that this would be our next journey, and what a journey it had become! The work that we do here on the farm is not easy but it brings us joy to know that our customers really enjoy our products and keep coming back!
We grow and produce a little bit of everything here on the farm.   Starting with our milk!  We offer true, Grade "A" Raw Goat and Cow Milk.  This is the milk we drink and cook with every day and have done so for as long as I can remember and now we are blessed to share it with everyone.   We are a fully licensed and state inspect diary and we exceed every requirement that the state places on us for product, cleanliness, sterilization, and process.
Along with the milk that we produce we also raise Berkshire pork, beef cattle, chickens for eggs, and maintain a large garden.  Nana provides a variety of homemade canned goodies as well as soaps, lotions, deodorants, and more. We also partner with a couple of other nearby farms and local vendors that share our values and carry some of their meats and products.
We appreciate that you share in our journey and hope to have you as a friend and customer for many years to come!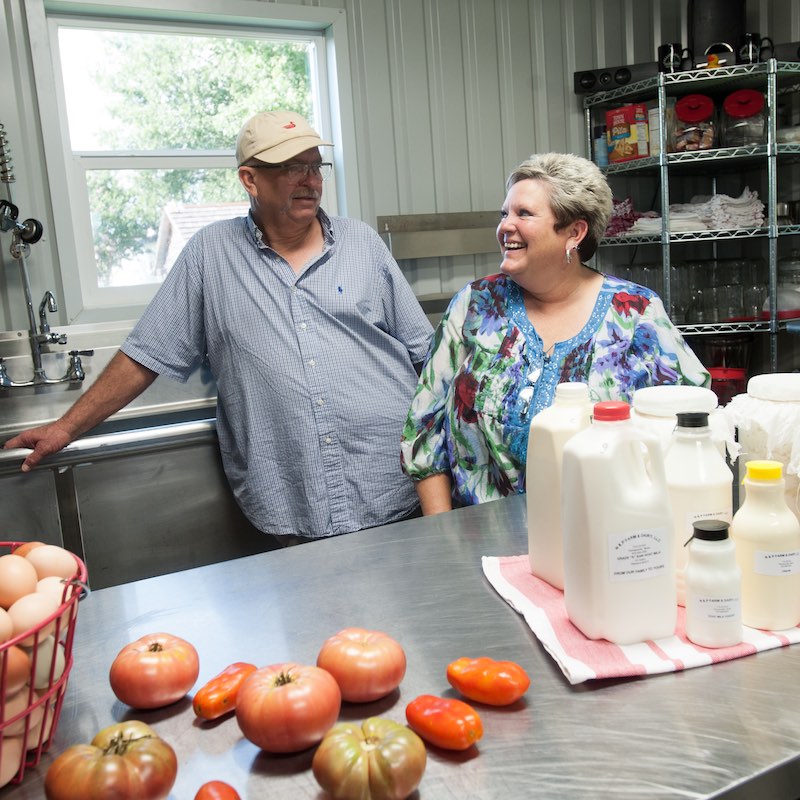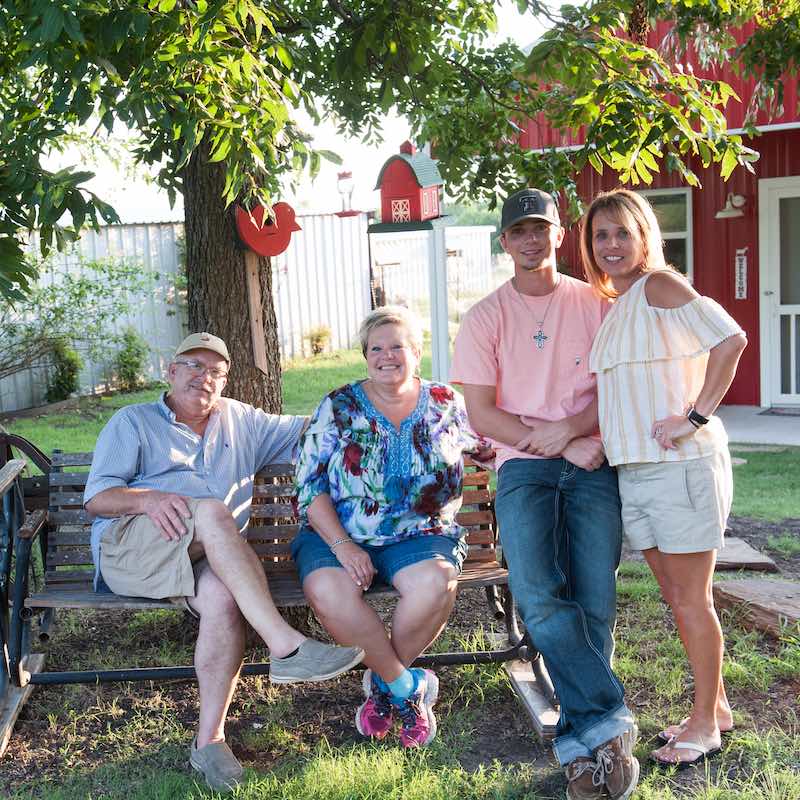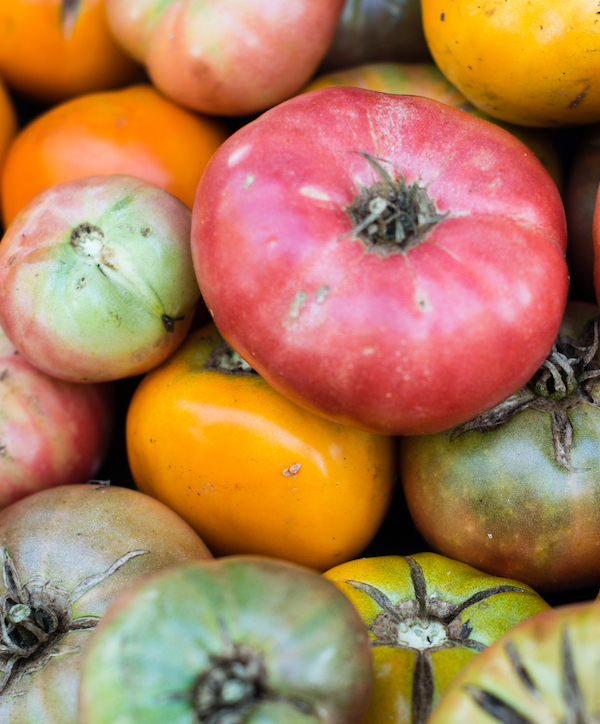 Wednesdays (10am - 5pm)
Saturdays (10am - 2pm)
713 County Road 610
Farmersville, TX
Text Lyn to reserve your milk!
(972) 658-0291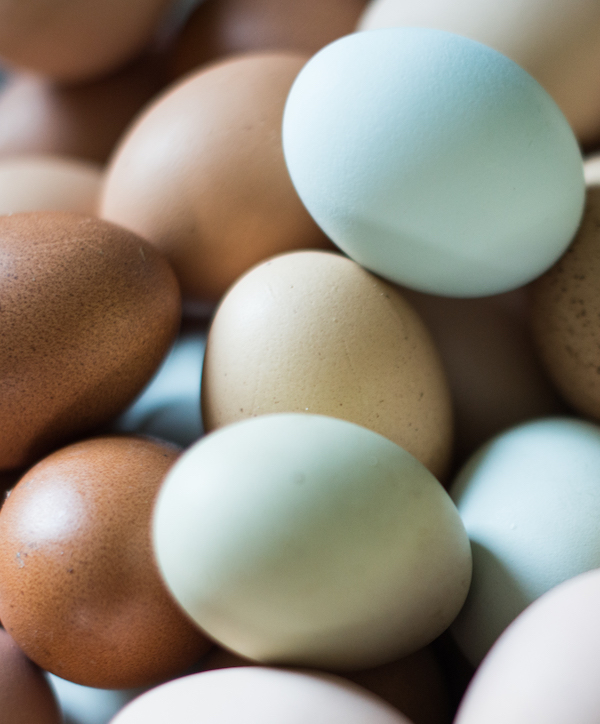 McKinney Farmer's Market
Saturdays (8am - noon)  Chestnut Square
315 S. Chestnut Street
McKinney, TX